The Aquarium provides a complimentary standards-based curriculum online for teachers. At-home learning and virtual modifications have recently been added to these activities.
Learn More
Test your students' knowledge at the Aquarium with onsite activities, like scavenger hunts and more! Activities are tailored by grade to accommodate all age levels.
Learn More
Education Leadership Partners
Professional Development Opportunity
We're seeking new Education Leadership Partners (ELP) to partner with our educators in facilitating STEM-based curriculum and interactive workshops. Educators can apply to participate in a training course where they'll learn about the Aquarium, our online curriculum and school programs as well as journey from the mountains to the sea through statewide field trips. BONUS: ELPs also earn continuing education hours! To learn more about ELPs and the training course, check out our description sheet.
APPLY NOW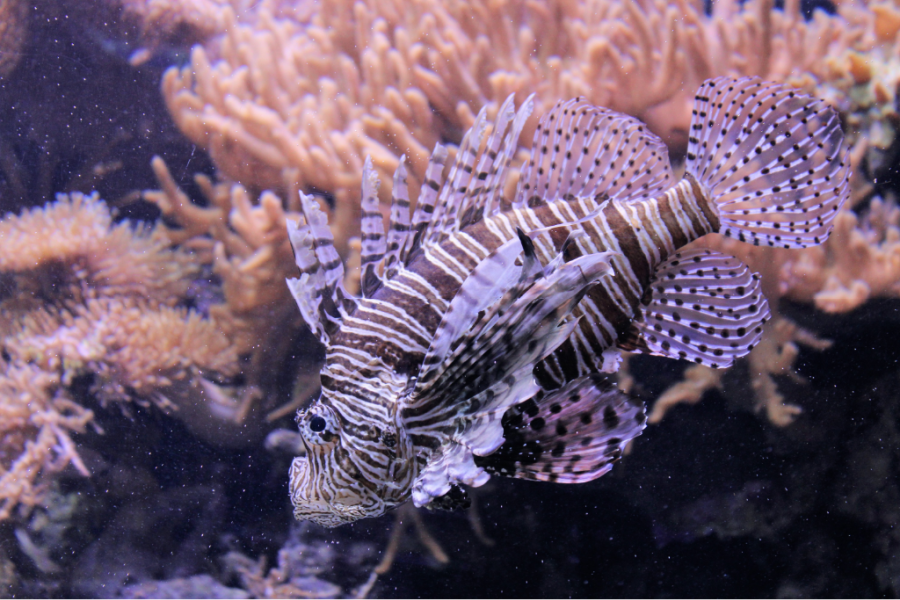 Professional Development Opportunity
Educators of grades 6–12 are invited to join a NOAA Ocean Exploration facilitator on Saturday, April 1 from 12:30 p.m.–4:30 p.m. here at the Aquarium for an in-person professional development workshop. You'll explore the wonder of cold seeps, investigating what they are, how and where they form and how they support biologically diverse communities in the absence of sunlight. Registration is required.
Learn More
South Carolina certified K-12 teachers receive free admission and $25 off any level of regular membership. Please call (843) 577-FISH (3474) to learn more.
Connect to our mission and deepen your impact today.