The Aquarium provides a complimentary standards-based curriculum online for teachers. At-home learning and virtual modifications have recently been added to these activities.
Learn More
South Carolina certified K-12 teachers receive free admission and $25 off any level of regular membership. Please call (843) 577-FISH (3474) to learn more.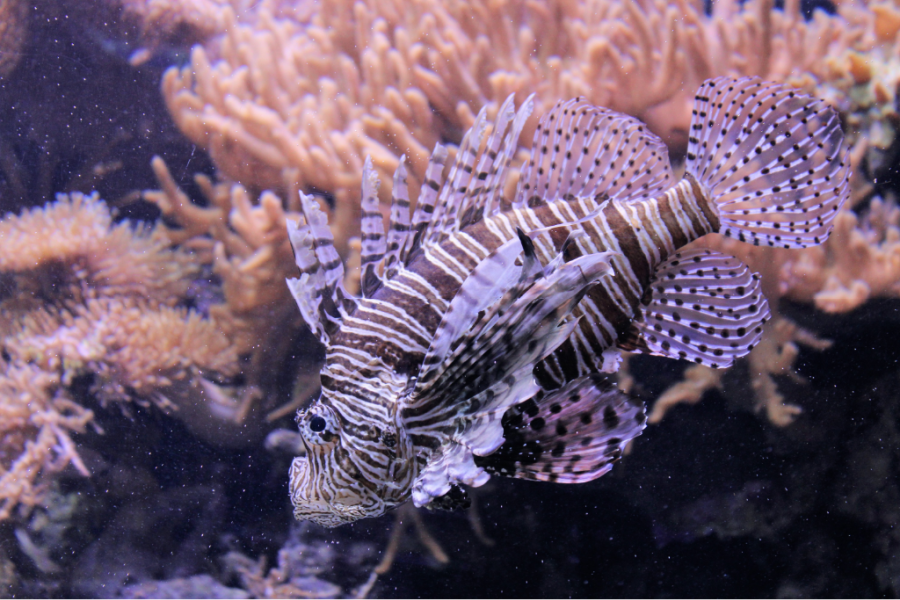 Educators are invited to join NOAA and the Aquarium in a workshop and follow-up event to learn about the fascinating phenomenon of bioluminescence in deep-sea organisms. This 90-minute workshop will take place on Thursday, October 28 at 4:30 p.m. EST with the follow-up event occurring on Tuesday, Nov 2 at 4:30 p.m. EST.
REGISTER NOW
Test their knowledge at the Aquarium with scavenger hunts created especially for students! Scavenger hunts are tailored by grade to accommodate all age levels.
Learn More
Sea the difference your donation makes!