The Aquarium provides a complimentary standards-based curriculum online for teachers. At-home learning and virtual modifications have recently been added to these activities.
Learn More
South Carolina certified K-12 teachers receive free admission and $25 off any level of regular membership. Please call (843) 577-FISH (3474) to learn more.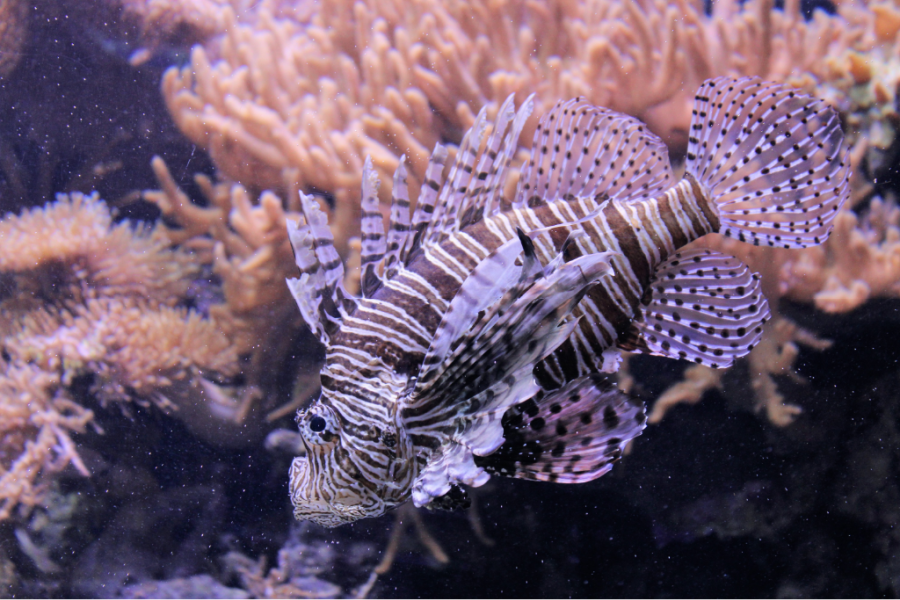 Please check back for professional development opportunities and teacher workshops.
Test your students' knowledge at the Aquarium with onsite activities, like scavenger hunts and more! Activities are tailored by grade to accommodate all age levels.
Learn More
Sea the difference your donation makes!